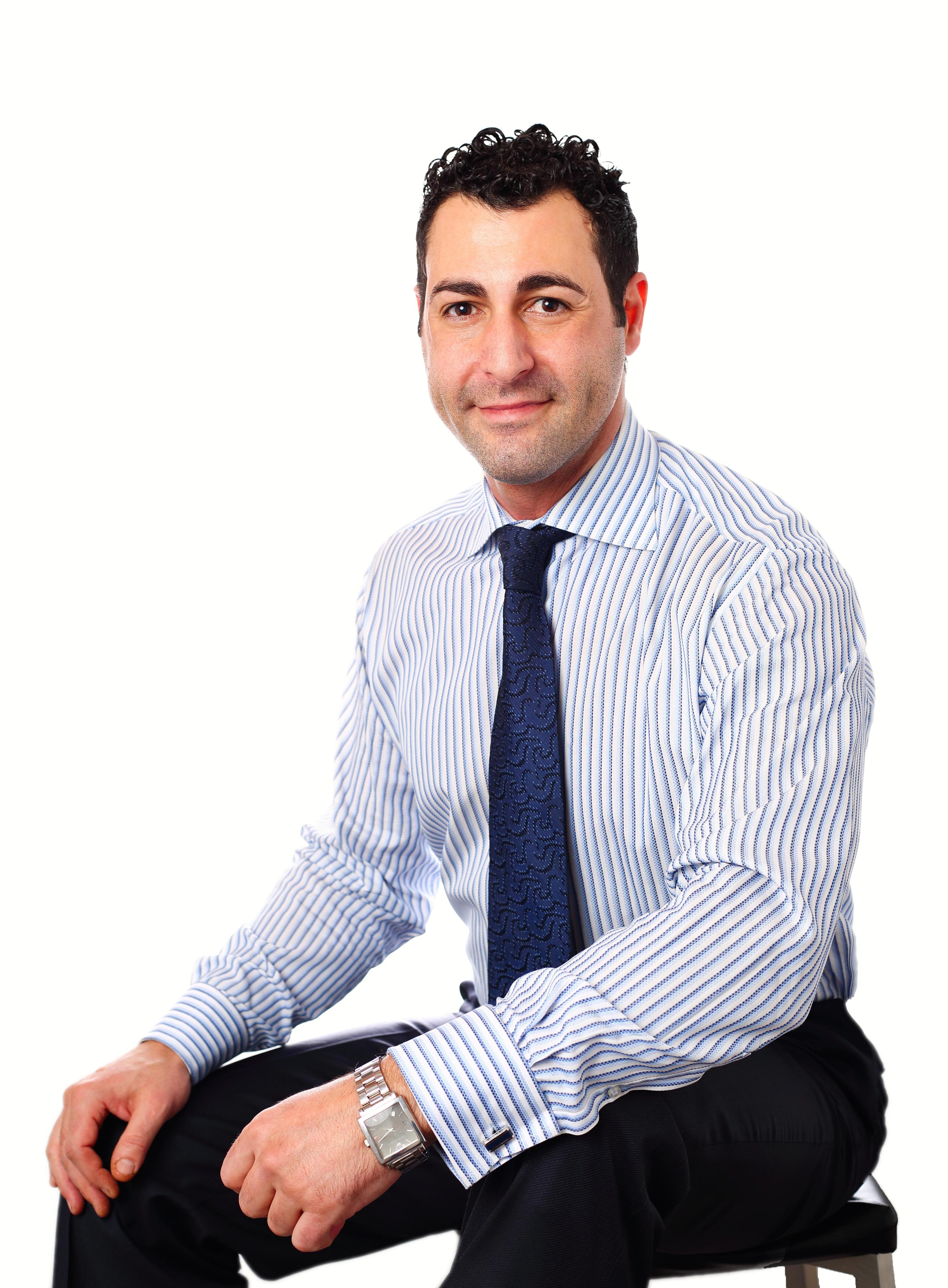 Ramzi Assal is a bilingual real estate agent, fluent in both English and Arabic. He has been selling Real Estate with distinction for over 18 years. The commitment to his clients, dedication to excellence and high ethical standards has earned him a top sales designation and repeat referrals from his clients. He is a full time agent working with "first timers", experienced buyers, sellers and investors in the Greater Toronto Area. 
In 2003, prior to real estate, Ramzi graduated from York University with a Bachelor of Arts in Business and Economics.  Ramzi is continuously adapting his real estate style to fit the constantly changing industry.  His clients appreciate his ability to generate current, fresh ideas for marketing their homes and rely on his excellent reputation to advise fairly and negotiate successfully.

If you are considering buying or selling real estate in the Greater Toronto Area, then allow him to serve you with distinction and fulfill your real estate needs.